Albuquerque 2015
Year: 2015
Location: Albuquerque, New Mexico
Local hosts: Professors Rex Jung and Ron Yeo.
ISIR 2015 full program!
View or print the Conference Flyer!
LIFETIME ACHIEVEMENT AWARD ADDRESS
Leading scholar, JOHN LOEHLIN, University of Texas, Austin
KEYNOTE ADDRESS
ROBERTO COLOM:Understanding Human Intelligence: The Brain Connection
DISTINGUISHED CONTRIBUTOR INTERVIEW
ROBERT PLOMIN interviewed by David Lubinski
PRESIDENT'S SYMPOSIUM
PAUL SACKETT and NATHAN KUNCEL, University of Minnesota
What Do College Admissions Tests Predict, and for Whom?: Insights from a Large Scale Research Program
PRESIDENT'S INVITED ADDRESS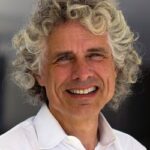 STEVEN PINKER  Harvard University The Sense of Style: How to Think About Writing in the 21st Century.
HOLDEN MEMORIAL ADDRESS FOR DISTINGUISHED JOURNALISM
ALICE DREGER, author  of Galileo's Middle Finger.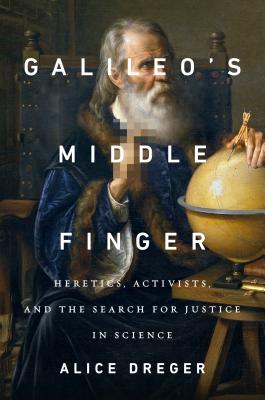 Galileo's Middle FingerUnderstanding Science Journalists and Why They Misunderstand You

by Alice Dreger
JOHN B. CARROLL AWARD FOR RESEARCH METHODOLOGY