2011 Lifetime Achievement Award
The Lifetime Achievement Award is ISIR's highest honor, reserved for individuals who have, over their professional lifetime, substantially advanced the field of intelligence.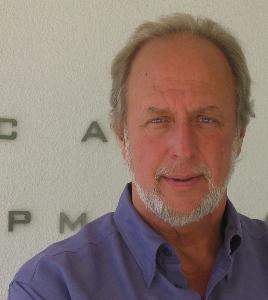 The 2011 awardee was Professor Robert Plomin
Robert has worked extensively in twin research, perhaps most notably leading the TEDS project. More recently he has  contributed to molecular genetic work on intelligence. He has authored numerous books, nearing 1000 articles, and presented numerous invited and public talks and debates,  advancing the scientific study of intelligence. Several of his students now also occupy research positions, working in individual differences.
---