New ISIR board members elected
We are very pleased to announce that Emily Willoughby and Kirsten Hilger have been elected onto the board of ISIR.  We are delighted that they have agreed to take on this work, and would like to introduce them below: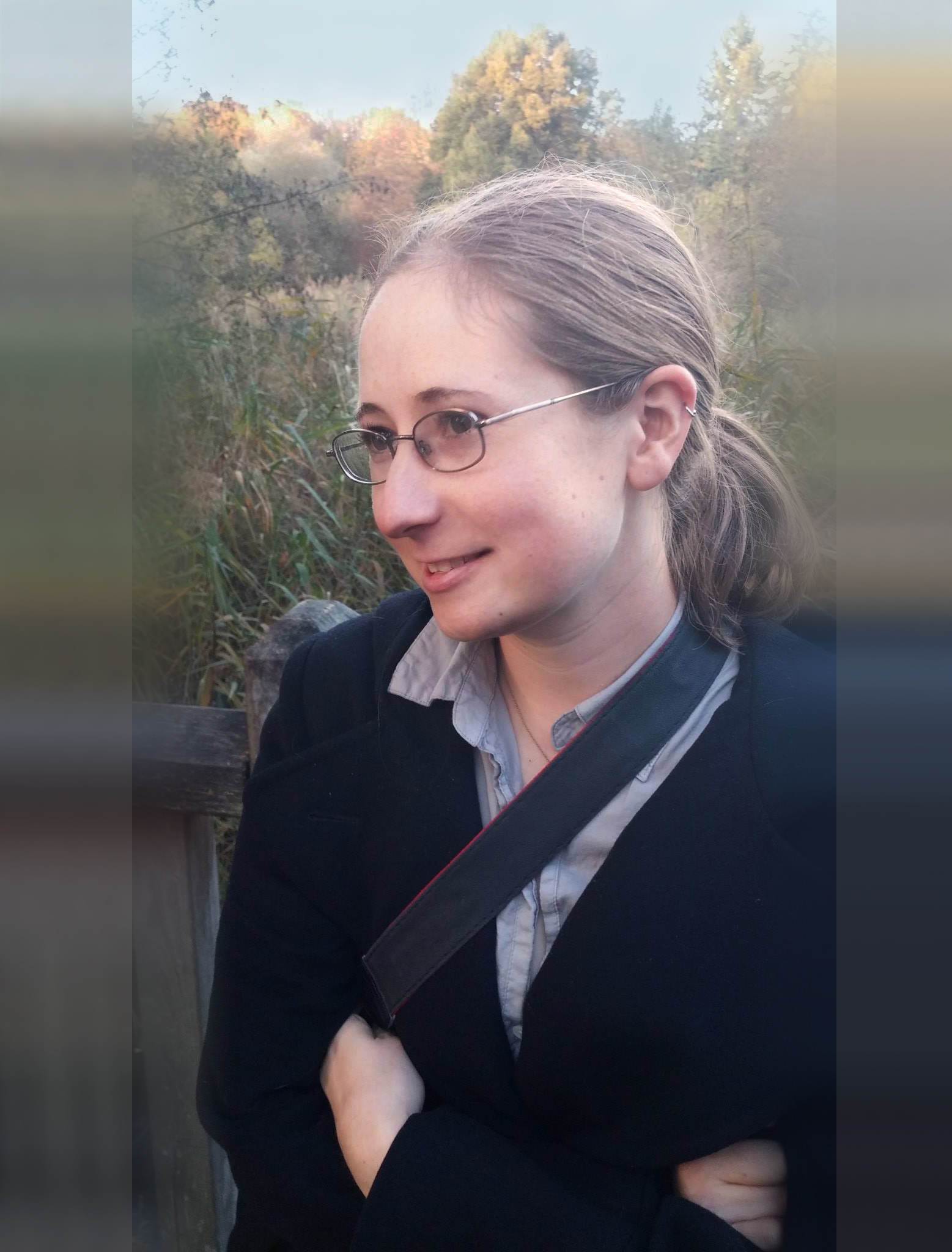 Emily is a Ph.D. candidate at the University of Minnesota in the personality, individual differences and behavior genetics program area of psychology.
Emily's research focuses on exploring the genetic and cognitive causes of human intelligence in addition to its associated outcomes. Her current projects include an experimental study of the association between cognitive ability and reaction time, and an adoption study of IQ with a cohort of now-adult families. In addition to teaching and research at the UMN, Emily is a professional scientific illustrator who specializes in research-based representations of prehistoric animals.
Please click here for more information about Emily.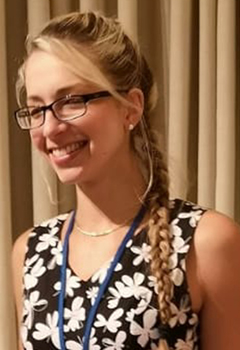 Kirsten works as Senior Scientist at the Department for Biological Psychology at Julius Maximillian University Wuerzburg, Germany. She earned her PhD in Cognitive Neuroscience in 2018 at Goethe University Frankfurt, Germany, studying the neural bases of intelligence from a graph-theoretical Network Neuroscience perspective. In her current position she broadened her research interests to Virtual Reality applications in the study of pain-related fear and chronic pain. Concerning intelligence, her current projects strive for the further development of Network Neuroscience and Machine Learning-based Predictive Modelling approaches to enlighten the neurobiological bases of individual differences in general cognitive ability and personality.
Please click here to visit Kirsten's website.
---