2016 Lifetime achievment Award: Warner Schaie
The Lifetime Achievement Award is ISIR's highest honor, reserved for individuals who have, over their professional lifetime, substantially advanced the field of intelligence. The 2016 awardee was Professor K Warner Schaie, founder of the Seattle Longitudinal Study.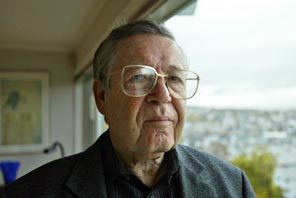 Professor Schaie's work link gerontology with social and psychological science. Realizing the need for longitudinal research, he founded the Seattle Longitudinal Study. Since the 1950s, this work has revealed complex patterns of preservation, decline, and advance, alongside links to lifestyle and social factors. Alongside the ISIR award, Schaie has been honoured by the Gerontological Society of America, APA, and Mensa.


---