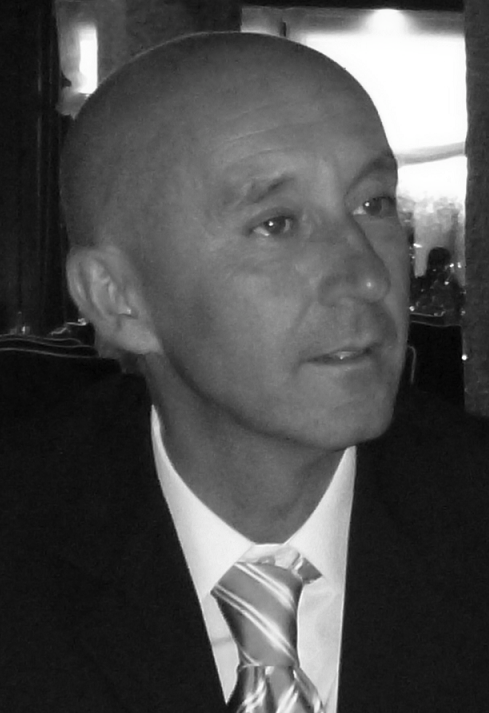 Roberto studied Psychology at Universidad Autónoma de Madrid where he received his PhD in 1989. He is currently Professor of Differential Psychology at the Dpt. of Biological and Health Psychology in the same university, and he has been teaching undergraduate and postgraduate courses, and supervising PhD students since 1990. He has authored 16 books (technical and for a general audience), edited 6 books, and published more than 150 peer-reviewed articles.
The vast majority of his research efforts is focused on human intelligence. Perhaps the key feature of his history as a scientist is the large network of collaborations with research groups around the globe (known by his close colleagues as the Colom-Wealth) including Europe, North America, South America, and Asia. This has stimulated a broad scope of interests going from the psychometric analysis of intelligence, its cognitive foundations, and its biological basis (mainly through the application of innovative neuroimaging research tools).
He has also done applied research in areas including mental disability, crime behavior, personnel selection (ATC), and test development. Prof. Colom is on the Editorial Board of Intelligence and Journal of Intelligence, and he acts as reviewer for several scientific outlets. He was a founding member of the Iberian-American Society for the Study of Individual Differences (1996) and served as President-Elect from 2006 to 2011.
Visit his personal website here.